Ladle Overall Contracting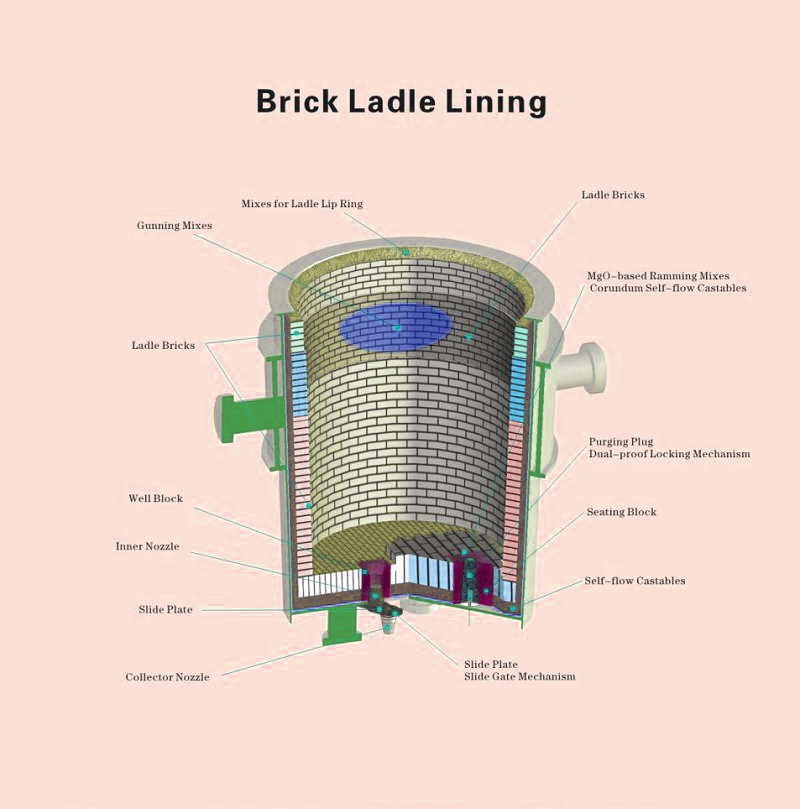 Our advantages: Abundant technical force, advanced production facilities, professional service team and rich experience in the overall contracting.
Our products:Magnesia carbon brick,self-flow castable,gunning material,ladle slide gate refractory material, ladle argon blowing system with the full range of products.
Our service:customization, undertake the construction, field application and maintenance of products.